As the network security risk for small businesses grows, Microsoft's Office 365 Advanced Threat Protection adds new features to make its comprehensive email security system more robust.
New malware attacks are launched daily, and businesses and organizations of all sizes are potential targets. While big corporations have the resources to implement large-scale email security initiatives, many small and midsize businesses lack the ability to do so, even as their network security risk grows. In light of this, Microsoft's Office 365 Advanced Threat Protection is aimed at offering businesses of all sizes comprehensive email security that doesn't impact productivity. In efforts to make the system more robust, Microsoft recently added two new features to its Advanced Threat Protection service: URL Detonation and Dynamic Delivery.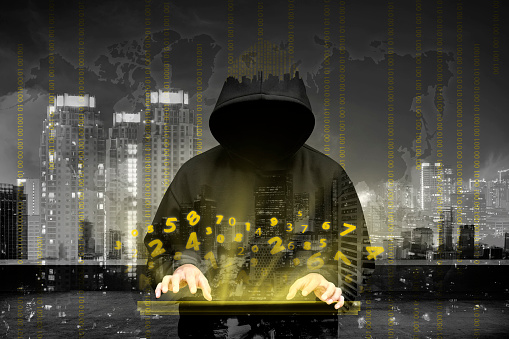 The URL Detonation feature, which is now fully functional for all Advanced Threat Protection subscribers, helps protect users from malicious links that lead to compromised files. Advanced Threat Protection runs an analysis to check for malicious links on every email received, augmenting the existing URL reputation check feature. If the link is found to be malicious after the scan is completed, Advanced Threat Protection will produce a pop-up that warns the user that the linked file is malicious and shouldn't be opened.
In combination with the URL Detonation feature, the IT administrator of a business' Advanced Threat Protection system can activate the SafeLink policy, which allows tracking of users who ignore warnings and click on malicious links anyway. This dynamic monitoring enables businesses in conjunction with their IT service provider to focus on working only with affected users so as not to disrupt the productivity of other employees.
Currently, in the public preview stage, Advanced Threat Protection's other new feature, Dynamic Delivery, aims to increase business productivity as protective scans are being conducted. Before the introduction of this feature, users were prevented from reading and responding to emails while the attachment was being scanned for malware. Dynamic Delivery allows the email to be delivered with a placeholder attachment while the scan is being conducted, enabling users to read and reply to important emails without any delay.
What do these two new features mean for Advanced Threat Protection's small and midsize business clients? Ultimately, URL Detonation and Dynamic Delivery add to the already robust framework of IT security that Advanced Threat Protection offers its customers. Many smaller companies don't have the resources to dedicate to the full-scale digital security solutions that large corporations are able to deploy. Even as small and midsize businesses are becoming more frequent victims of potentially devastating cyber attacks, large-scale network security initiatives tend to require outlays of capital and employees that companies of this size cannot afford. With Advanced Threat Protection, small businesses can work with an external IT administrator to implement Microsoft's affordable yet comprehensive email security system.
Interested in learning more about how Microsoft's Office 365 Advanced Threat Protection can make your business more secure? The IT experts at Servcom USA can guide you through the process of beefing up your company's Internet security. Contact us today at (803) 619-1414 or marketing@servcomusa.com to schedule a consultation.