If you are struggling to keep track of your passwords, you are not alone. With the amount of unique and different passwords that you need to remember for just about everything you do online, some apps have been created to make the job easier. When you store your passwords in an app, your passwords are kept secure, and you'll only have to remember the password necessary to get into your app. Here are some apps and websites to try when you are struggling to keep track of all of your passwords.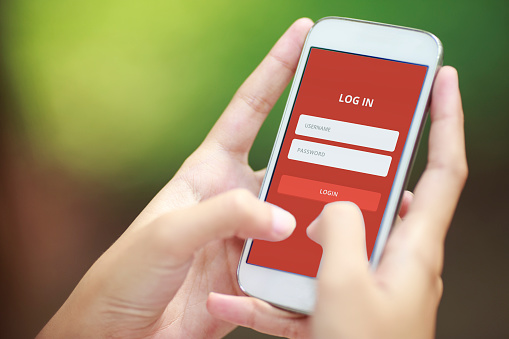 Sticky Password
The sticky password app is simple to use, and it includes a built-in password generator for the times when you can't come up with one on your own. You create a profile on the app, and forms and passwords will be filled in automatically for you. Also, you will be able to log into sites automatically, so that you don't have to remember your password to log in.
LastPass
With LastPass, you log into the website and the password manager, and your username and passwords are all kept in the LastPass vault. When you visit a particular website that you have identified in your vault, just clicking on the log in allows LastPass to fill in your username and password, logging you into the site.
KeePass
This is a simple password manager where you store username and password combinations into the database. To access the database, you must have a master password. This app doesn't automatically log you into any websites, but you can create groups to keep your passwords and usernames well organized.
Dashlane
Dashlane is another website that works as a password manager. It's easy to use, and the interface is very intuitive. You'll have access to a one-click password generator, the ability to write secure notes, and the app provides automatic logins when you visit websites. You create an account and add all of your username and password combinations into the database. You'll find out which passwords are secure and which ones should be changed.
Password Safe
The Password Safe management tool is an encrypted database where you can store all of your important login information. You can only get into the app using a master password. If you can't figure out a password on your own, there is a built-in generator that will create passwords for you.
When you are struggling to keep your passwords in order, a few simple tools can make your life easier. Whether you choose an app that keeps all of your passwords and automatically fills in login information, or you just create a database of your most important login information, there are plenty of apps or websites that can help you remember the login information you need to keep track of.