Changes to the way certain versions of Outlook connect to the Exchange server have the potential to disrupt email connectivity, and small businesses need to be aware of how these updates could affect their productivity.
Microsoft recently announced a shift in the way that Outlook will connect with its Exchange Online server. As of October 31, 2017, the long-standing RPC over HTTP protocol will be replaced for MAPI over HTTP. While this distinction may seem rather esoteric to many small business owners, this change to Outlook could disrupt email connectivity for many businesses who use certain versions of Outlook. Understanding these changes and responding to them is critical to keeping your small business up and running.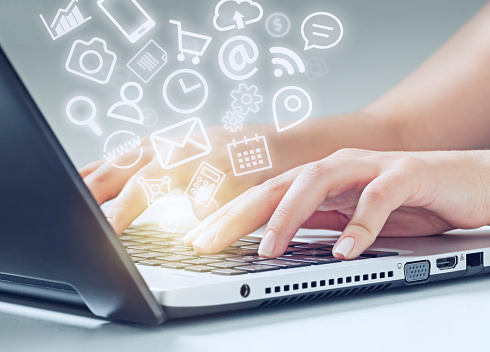 As background, RPC over HTTP and MAPI over HTTP are two different ways that Outlook and Exchange can connect with each other and transport data between themselves. RPC over HTTP, which is also known as Outlook Anywhere, is the older protocol; MAPI over HTTP was introduced in May 2014 as its replacement. MAPI over HTTP offers faster connection times, greater connection resiliency and more secure log-in options as compared to RPC over HTTP. To facilitate the shift to the newer and better protocol, Outlook clients that are still using RPC over HTTP will not be able to gain access to Exchange Online mailboxes as of October 31, 2017. This includes Outlook 2007 and all earlier versions as well as newer clients that have not installed all of the latest relevant updates from Microsoft.
What does this change mean for your business? Ultimately, it depends on which version of Outlook you use and whether you connect to Exchange Online or an on-premises Exchange Server.
Microsoft recommends upgrading to Office 365 ProPlus with the newest version of Office 2016. However, if your business is using Office 2010 or 2013, you can still use these versions as long as you have installed the required updates. For Office 2010, this means installing the Office 2010 Service Pack 2 (also known as SP2) as well as Microsoft's December 8, 2015 update; Office 2013 requires the installation of the Office 2013 Service Pack 1 (or SP1) in addition to the December 8 update.
If your business is still using Outlook 2007 or any earlier version of Outlook, there will be no way to update your client; Microsoft is not updating these older versions to support MAPI over HTTP as they have formally ended all mainstream support for versions of Office before 2010. Businesses using one of these older Outlook versions will have to either upgrade or will face only being able to access their Exchange Online mailboxes via Microsoft's Office 365 portal (http://portal.office.com).
Note that if your business utilizes an on-premises Exchange Server in any version from 2007 through 2016, RPC over HTTP will remain the standard protocol and no updates will be needed.
Unclear what your small business needs to do in the face of these changes to Office 365? The Microsoft experts at Servcom USA can help you understand what steps you should be taking. Contact us at (803) 619-1414 or marketing@servcomusa.com to learn more.